The Wharton Club of Atlanta, Kellogg Alumni Club of Atlanta and London Business School Atlanta Alumni Club are pleased to invite you to our next breakfast series event, featuring guest speaker Brad Shepard, CEO, Kredible. 

About our Speaker: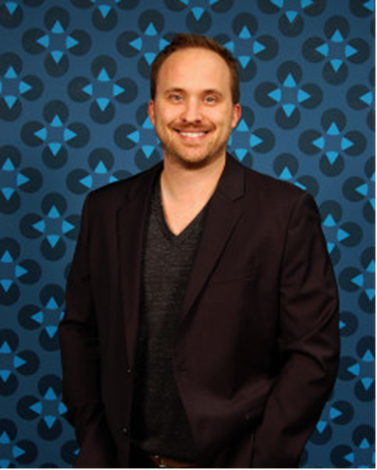 Brad Shepard, CEO, Kredible
Brad is founder of Kredible. He owns our overall company vision and daily leadership. Beyond Kredible, Brad has founded several other companies, including Monumental Innovation, a firm dedicated to innovation and new-business development within Fortune 500 companies, and Innovar Collective, which specializes in business process design. He began his professional career as a senior consultant for Arthur Andersen and then moved on to be a manger at Ernst & Young. Brad also likes to help out in the community, having started his own charity, Innovar Cares, to offer his consulting services to nonprofits. Brad received his bachelor's in business administration from Middle Tennessee State University and his master's in business administration in information systems management from Tennessee Technological University. 
Kredible Technologies, an Atlanta-based company built to help business professionals take full control of their online credibility. Kredible keeps business professionals credible. Even though studies show that 70 percent of all business relationships begin online through tools like LinkedIn and other channels, most businesses have failed to take advantage of the medium's potential to build and maintain critical relationships. The first and only research-driven software-as-a-service B2B social selling tool allows organizations to help their employees transform how they establish their credibility in the online world. Kredible's approach to building online credibility is based on deep research within specific industries and a dedication to giving advice only if it can be personalized to the individual. The company's expertise is sustained through continuous research that is done in conjunction with Georgia Tech's Human Computer Interaction program. This includes mental modeling, ethnographic interviews and eye-tracking data collection with executive buyers of complex products and professional services. The company then converts its ongoing B2B buying behavior research into this automated online selling support tool.
---