The Wharton Club of Atlanta, Kellogg Alumni Club of Atlanta and London Business School Atlanta Alumni Club are pleased to invite you to our next breakfast series event, "Big Data in Consumer Markets" with Wendy Collins, Vice President, Turner Data Cloud.

About our Speaker: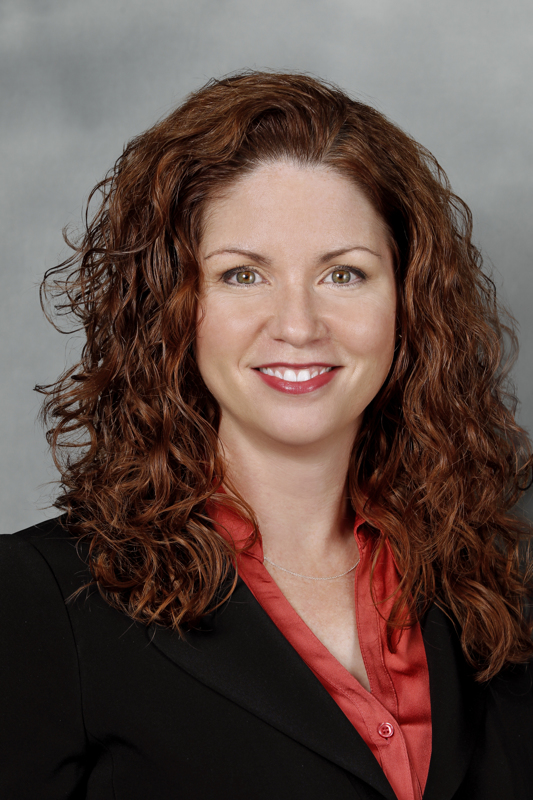 Wendy Collins, Vice President, Turner Data Cloud
Wendy Collins is currently the Vice President of Turner Data Cloud at TURNER where she leads an internal consumer analytics consulting practice and partners with executives in TURNER's brands and businesses to envision and execute ways to drive revenue through audience targeting, content personalization, direct-to-consumer subscriber analytics and targeted ad sales. 
Prior to joining TURNER, Wendy was a Senior Director of Strategy Consulting at Revenue Analytics where she led engagements and consulted with clients on predictive analytics, strategy, and processes. Wendy has worked in the Advanced Analytics field for 19 years. She has led engagements across multiple industries, including media, retail, communications, energy, airlines and entertainment. 
Before her work at Revenue Analytics, Wendy was Director of the Operations Research Group at Macy's Inc. and served as an Enterprise Business Architect. In  these roles she was charged with designing and implementing several forecasting and optimization systems across pricing, merchandising and marketing. In leading these projects, she was responsible for ensuring alignment of business strategy and technical solutions enterprise-wide. Prior to her work at Macy's, Wendy spent seven years at Delta Air Lines in the Operations Research Group building analytical solutions to improve the on-board revenue, fleet planning and passenger boarding business processes. Wendy also has a background in the Department of Defense, where she designed war gaming exercises for the U.S. Army. Wendy received her undergraduate degree from Auburn University in Industrial and Systems Engineering. 
---